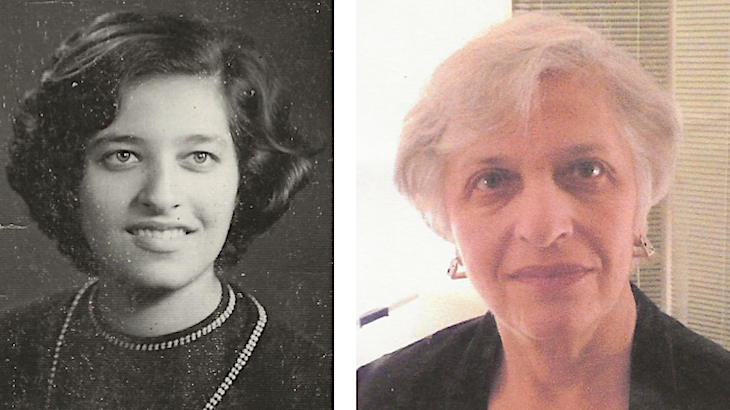 Munira, my beautiful wife of 42 years, has passed away at the age of 73 years. Arriving in America from Cairo, Egypt in 1970, she earned a Master's Degree in Chemical Engineering and worked in the field for 33 years, retiring only because of a bout with breast cancer. She was highly intelligent, fluent in Arabic and French, and knowledgable in many fields of science and mathematics. We worked together in the same laboratory for over two years, and every day was a joy to me.
My world has now dissolved into meaningless existence. I cannot stop crying or thinking about her. Every little object in our house reminds me of her, and how she touched and interacted with them just a few days ago. While she lives on in our two beautiful boys and our two beautiful grandchildren, nothing can fill the enormous emptiness that now pervades my utterly pathetic life.
Wherever you are now, dearest Mimi, please know that I love you, and I pray that we will meet again someday in a far better world.