---
AfterMath
---
---
My Dear Mimi — Posted Sunday September 8 2019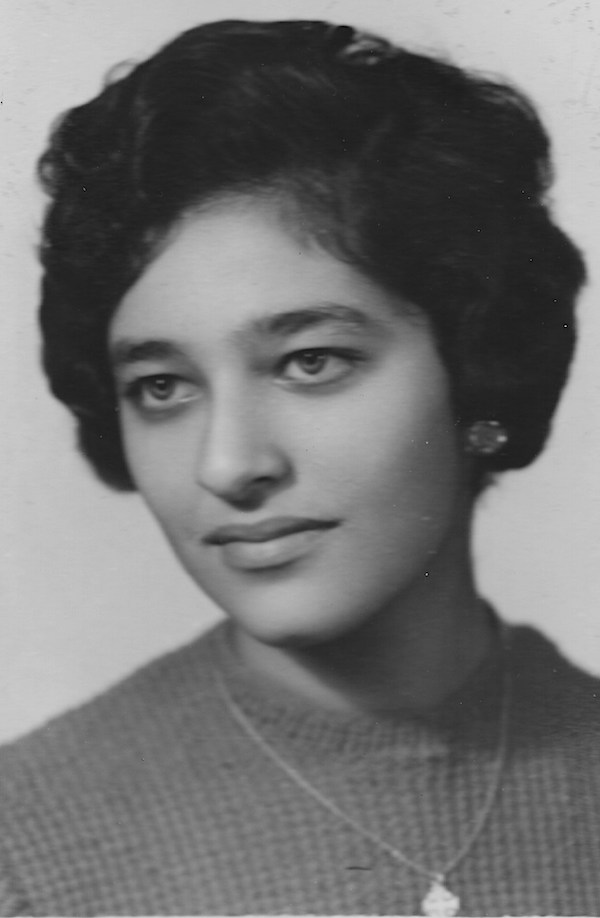 It has now been exactly six weeks since my wife died, and my grief has not measurably subsided, despite weekly grief therapy sessions and antidepressants. The tears still flow daily, almost hourly, but my family has been with me all the way, and without their support I wouldn't have made it this far.
For the past three weeks I have been attending my wife's church, the Holy Virgin Mary Coptic Orthodox Church in Los Angeles, which has given me much comfort. Munira was a lifelong Coptic, the oldest Christian faith since its founding in the 1st Century A.D. by St. Mark in Alexandria, Egypt. After many years of pursuing logic, reason and rationality, I never gave hope and faith much credence, but now they are my lifeline, literally my only hope of seeing my dear Munira again. I have resolved to become a Christian, as she always was, and cast off the doubts and criticisms I carried with me most of my adult life. With God's help, I pray that the last thing I see when I close my eyes for the last time will be my wife's beautiful, smiling face, and she herself will be the first thing I see when I open them again.
---
The Saddest Day of My Life — Posted Tuesday July 30 2019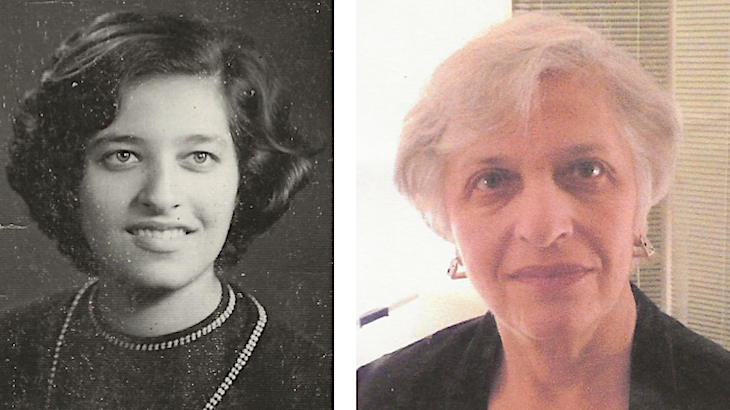 Munira, my beautiful wife of 42 years, has passed away at the age of 73 years. Arriving in America from Cairo, Egypt in 1970, she earned a Master's Degree in Chemical Engineering and worked in the field for 33 years, retiring only because of a bout with breast cancer. She was highly intelligent, fluent in Arabic and French, and knowledgable in many fields of science and mathematics. We worked together in the same laboratory for over two years, and every day was a joy to me.
My world has now dissolved into meaningless existence. I cannot stop crying or thinking about her. Every little object in our house reminds me of her, and how she touched and interacted with them just a few days ago. While she lives on in our two beautiful boys and our two beautiful grandchildren, nothing can fill the enormous emptiness that now pervades my utterly pathetic life.
Wherever you are now, dearest Mimi, please know that I love you, and I pray that we will meet again someday in a far better world.
---